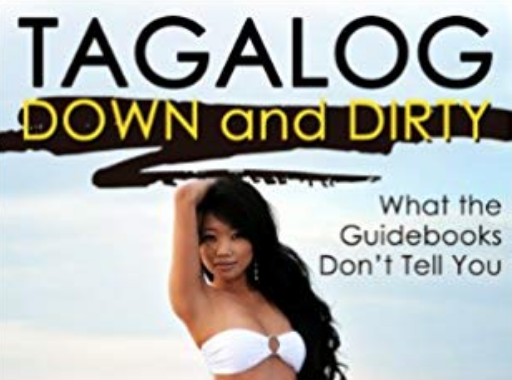 Publisher:
Gold Egg Investing, LLC
Every year, millions of foreigners visit The Philippines. They go to the World War II battlefield of Corregidor, tour the presidential home Malacañang Palace, play golf, lounge on the white sand beaches, and . . .

Some do things that don't have chapters in the standard tourist phrasebooks and textbooks of the primary native language, Tagalog.

Tagalog is spoken as a first language by millions of Filipinos in and around the nation's capital of Manila, including Angeles and Subic Bay.

In addition, Tagalog is spoken and understood to some extent throughout the rest of the country because it's the language of school, TV, newspapers and movies.

Tagalog Down & Dirty is your guide to the Tagalog you won't learn in the other books.

Sex, drugs, alcohol, insults, obscenities, dirty talk, curse words, slurs about your mind, body and sexual equipment, the supernatural, gambling, and "gay language"—which gay men use to hide their meaning from the general population.

Best of all, words for lovers and would-be lovers.